This week we've been thinking of all the ways we can squeeze the goodness out of the last few weeks of spring. In addition to making sure your lawn looks great going into the summer and offering you 6 delicious (and slightly different) grilling recipes, we wanted to offer some advice on outdoor relaxation. Even if you feel like there's not enough time in a day to get done everything you need and want, it's important to carve out a little time to take a few deep breaths and wander the pathways of your own psyche. We have come up with 3 simple ingredients to bring relaxation to your outdoor oasis.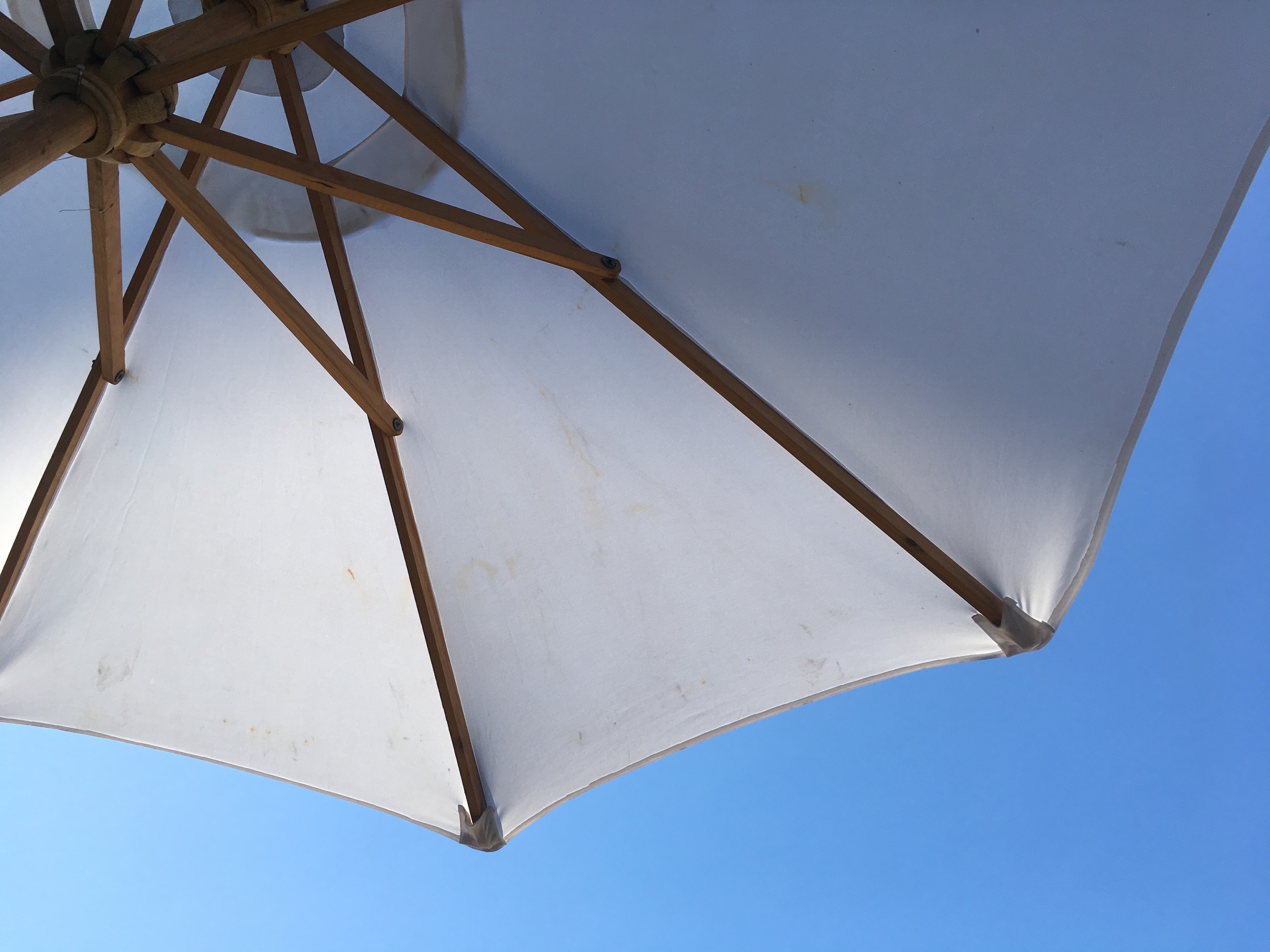 Shade
Whether you go with naturally-occurring or man-made, there's no denying the delight of a patch of shade. In addition to making surfaces anywhere from 20-45° cooler than surfaces exposed to the sun, shade also protects us (to some degree) from harmful UV rays. Make sure wherever you plan to set up your relaxation station is in a shaded area. Trees are our top choice for shade, but it's easy to create a shady shelter by choosing one of the ideas found here. A manmade shade may provide the perfect place for setting the second item on our list!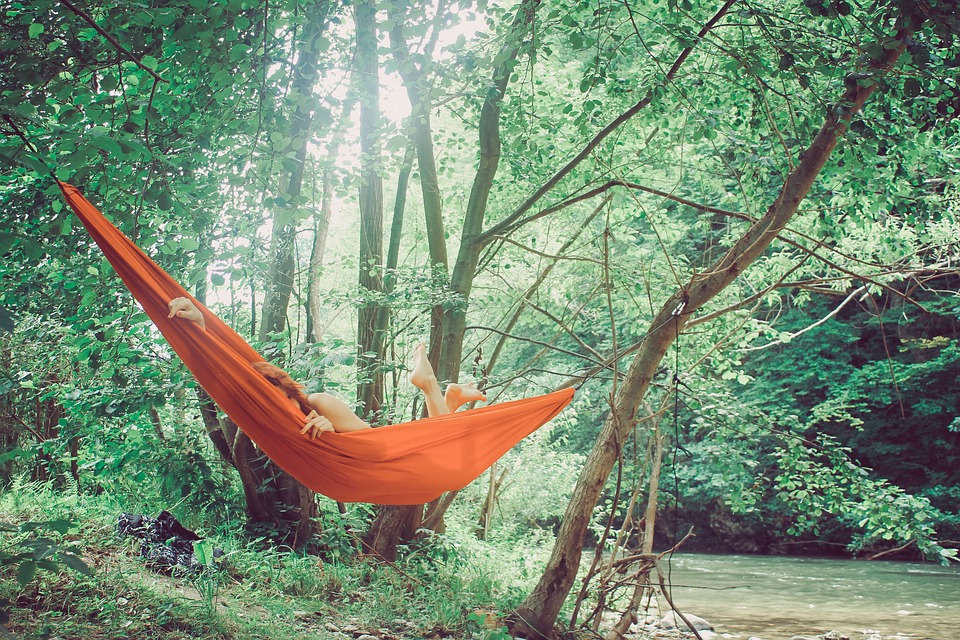 Somewhere Soft to Sit (or Sway)
Finding a soft place to sit doesn't have to be difficult! If you have a grassy enough lawn, sometimes laying right down on Mother Earth is all the softness you need. If your natural terrain is a little less cushy and inviting, you can use anything from a folded up blanket to a full blown patio set—and don't forget the joy of a hammock. The important thing about getting into the relaxed mindset is that you will be comfortable wherever you sit or lay.
Soothing Sounds
If you're positioning your outdoor oasis somewhere with naturally-occurring nature sounds (think alongside a babbling brook or under a bird-friendly tree canopy), consider yourself set! For those of us dealing with less auditorily-appealing settings, a few things that can bring instant serenity (depending on what you like to listen to) are wind chimes, water fountains, and good old relaxation radio. (Check out some of this inspiration for making your own wind chimes.) Though we don't recommend staying plugged in when you're trying to tune out, you can also find relaxation and meditation channels or create your own soothing playlist on almost any major music platform, such as Pandora or Spotify.
We hope you'll round up some shade, something soft for sitting, and some soothing sounds and spend some quality time outside all spring and summer long. If you'd like to show us your outdoor oasis, tag @heltontoolhome on Instagram or find us on Facebook. Now, share this post with someone who needs to take a break!
Recent Posts
It's frustrating to be that neighbor who spends 30 minutes trying to get his gas string trimmer to s …

The Internet has changed many social and cultural aspects of our lives, but have you ever thought ab …

After spending (perhaps too much) money over the holidays, January is a great time to start fresh. O …