With the help of your trusty string trimmer and the things you'll learn in this blog post, your summer lawn and landscaping can look beautiful all season.
At Helton Tool & Home, our motto is simple: We've got you covered. That means no matter what jobs you're hoping to tackle this weekend or this season, we're here to help. This week we're highlighting our commercial grade, Made in America string trimmer line from Arizona-based manufacturer, Desert Extrusion. We carry three varieties of nylon copolymer trimmer line in a large selection of diameter sizes and quantities: Cyclone, LoNoiz, and SuperTrim.
Cyclone trimmer line features a patented 6-blade design that allows it to cut better and last longer. While round trimmer line meets most basic trimming and edging jobs, Cyclone line is the string to reach for when dealing with longer, thicker growth. We carry Cyclone line in diameters of 0.065" (blue line), 0.080" (green line), 0.095" (orange line), 0.105" (red line), and 0.155" (red-orange line).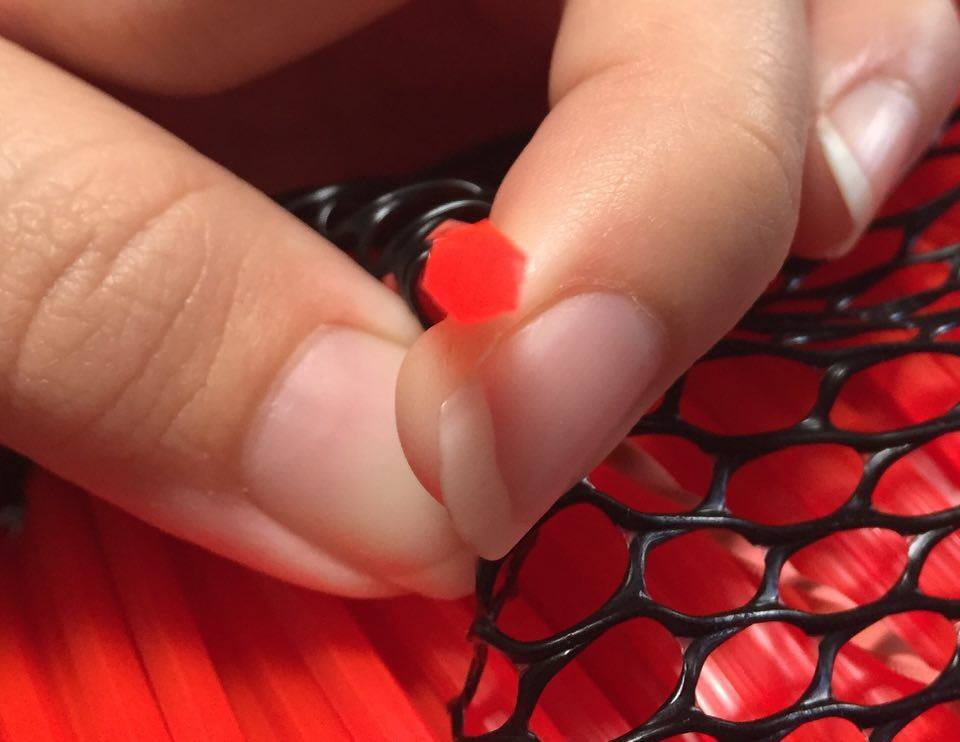 LoNoiz trimmer line offers a quieter, more energy-efficient alternative to round line. This trimmer line features a spiral design that allows it to move more quietly through the air and through moderate growth. LoNoiz trimmer line consistently delivers volume 10-15 decibels quieter than round or squared trimmer line. (Higher head speed will naturally contribute to a louder noise output.) We carry LoNoiz line in diameters of 0.095" (orange line) and 0.130" (black line).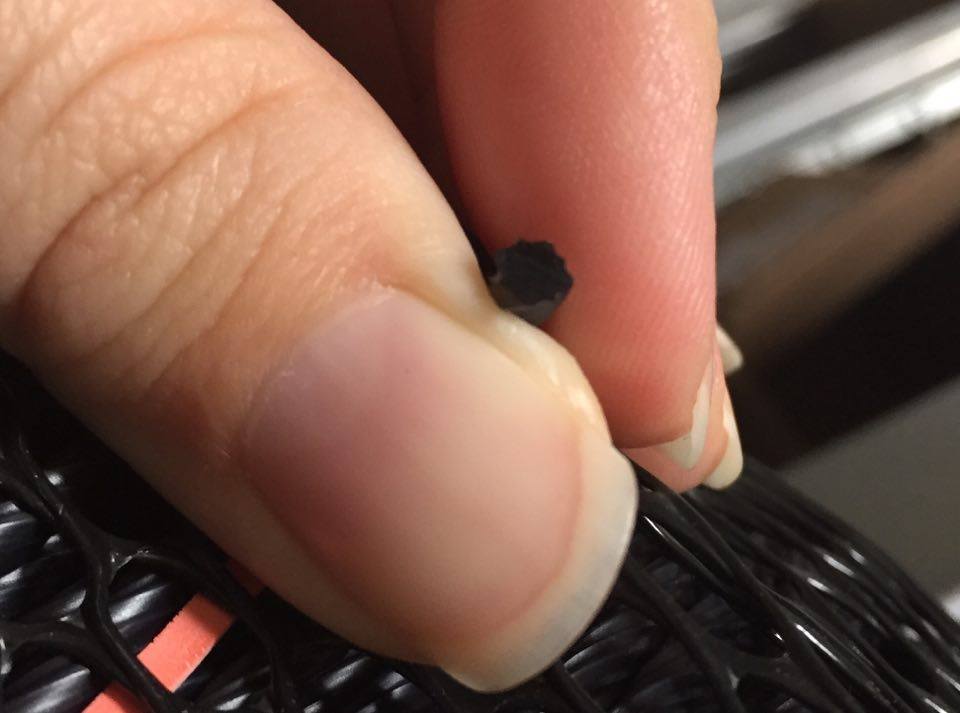 SuperTrim round trimmer line offers its users a traditional approach to string trimming. This line features improved rigidity for better cutting outcomes. It is also ultra-resistant to welding, which is the unfortunate condition of line becoming stuck to itself on the spool and being unable to advance properly when you need it. We carry SuperTrim line in diameters of 0.065" (orange line) and 0.095" (blue line).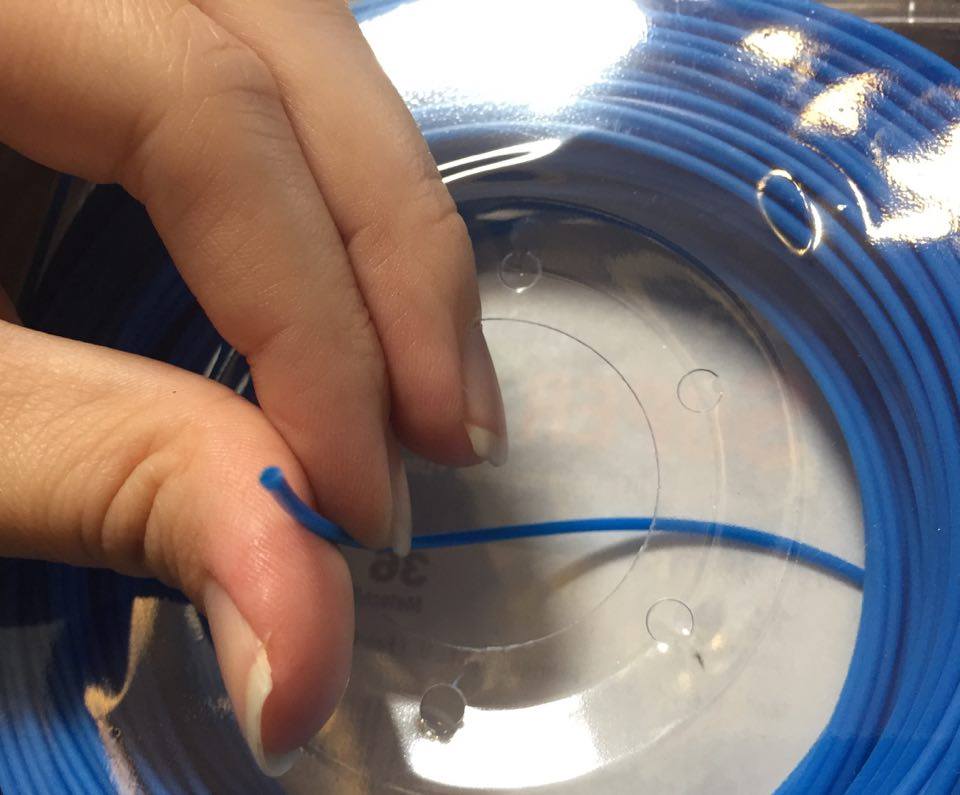 No matter which style of trimmer line you choose, follow some basic guidelines for maintaining the quality and performance of your line. Many manufacturers recommend soaking line in water for at least 24 hours before use—some users even store their trimmer line in water all season!—to keep it from becoming dried out and brittle. When winding trimmer line, do it in a manner that won't allow much unwinding and rewinding during use, as this repeated friction is the number one cause of welding.
Bear in mind it is only the outer edge of the trimmer line that does the cutting, so cutting parallel to the ground is only going to wear out your line faster than necessary. Use your string trimmer at an angle, applying the least possible amount of string to the task, and you and your yard will enjoy a season of pristine and presentable edges.
Grab the best line for your string trimmer here. Also check out our current selection of string trimmers and other lawn care equipment here.
Recent Posts
It's frustrating to be that neighbor who spends 30 minutes trying to get his gas string trimmer to s …

The Internet has changed many social and cultural aspects of our lives, but have you ever thought ab …

After spending (perhaps too much) money over the holidays, January is a great time to start fresh. O …