We have all dabbled in online shopping to some extent. Whether it's briefly ogling a product ad on Facebook (window shopping) or not knowing when to stop with that one-click Buy Now button on Amazon, we have all enjoyed a little of the joy that can come with online shopping. From ordering anything our hearts desire from the comfort of our couches, to the excitement of that cardboard box arriving on the doorstep, online shopping provides something of a thrill. But we know it's not all sunshine and gumdrops! Having been in the online retail business for nearing two decades, we at Helton Tool & Home understand that there are pros and cons to placing that online order, and we're here to talk about a few of them.
When it comes to ordering home goods and kitchenware products online, buyers may feel like they are taking a gamble. Concerns arise about whether an item matches its images, or whether the item description mentions everything users might want to know. After an order has been placed, shoppers sometimes wonder about the what-ifs: even a great online shopping experience can turn into a nightmare when dealing with a difficult returns process. The best way to avoid unwanted surprises—at the product level or during the return—is to shop with top rated sellers who create thorough listings and who don't have a Returns Policy filled with confusing or shadowy language.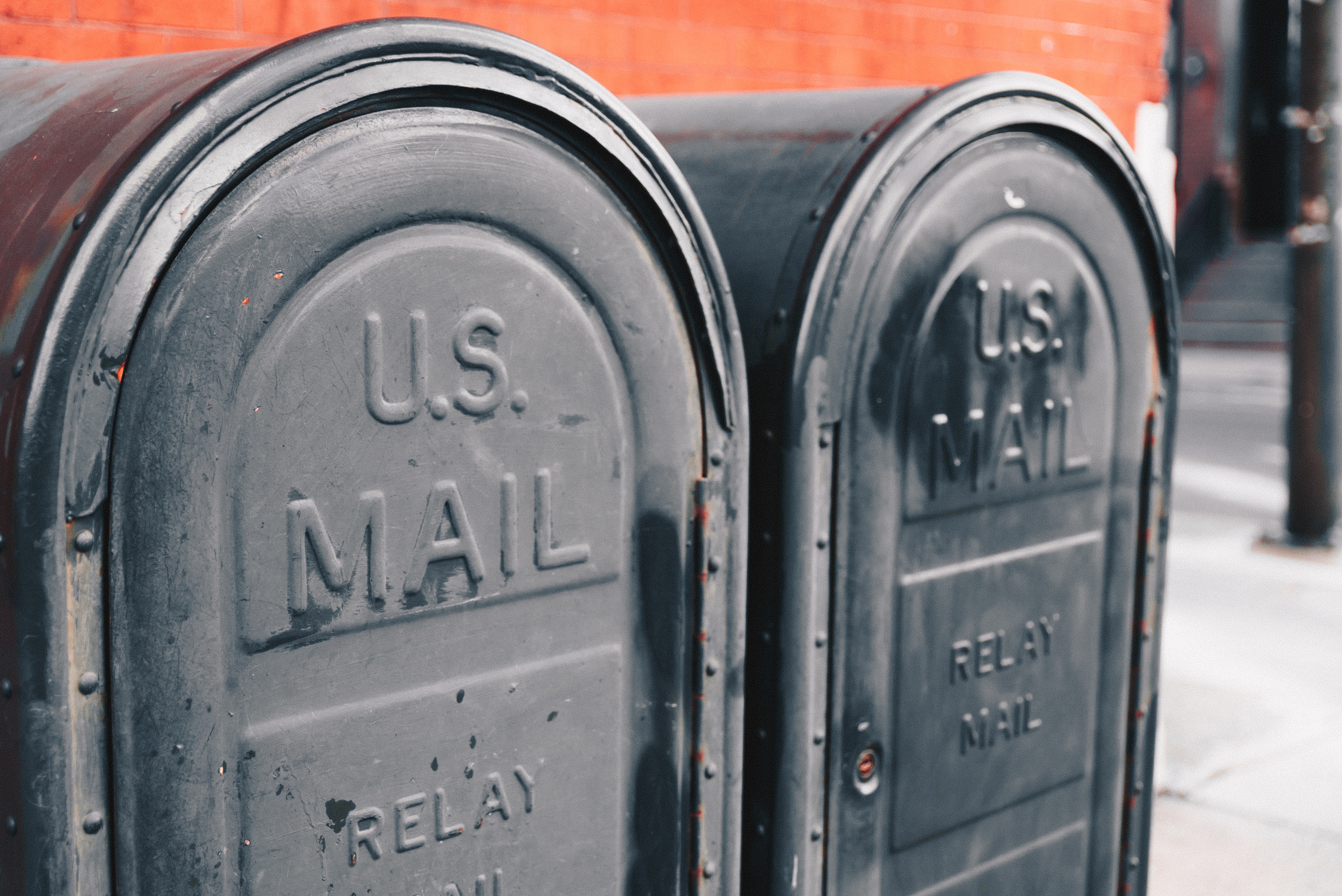 Shopping for brands that have a history of quality craftsmanship—such as those from World Kitchen: Chicago Cutlery, Pyrex, Snapware, Corelle, CorningWare, and more—is another way for shoppers to ensure a quality online buying experience. When everyday use items like bakeware, cutlery, and kitchen utensils come with the positive reviews of a generation of home cooks, it's often a safe bet to place that order. When shoppers veer from the tried and true path and are enticed by cheap, off-brand items that look eerily similar to the brands we know and trust, we lean more to the cons side of online shopping.
Another way for shoppers in the kitchen goods category to ensure a great online buying experience is to know exactly what they need. Since we sell a large number of Pyrex replacement lids and other food storage solutions, we know firsthand how tricky it can be to identify the desired item from an image on the Internet. This is where knowing product numbers comes in handy! When shoppers are able to search for the model number of the product they own, it becomes much easier for them to identify and order replacement products that meet their specific needs.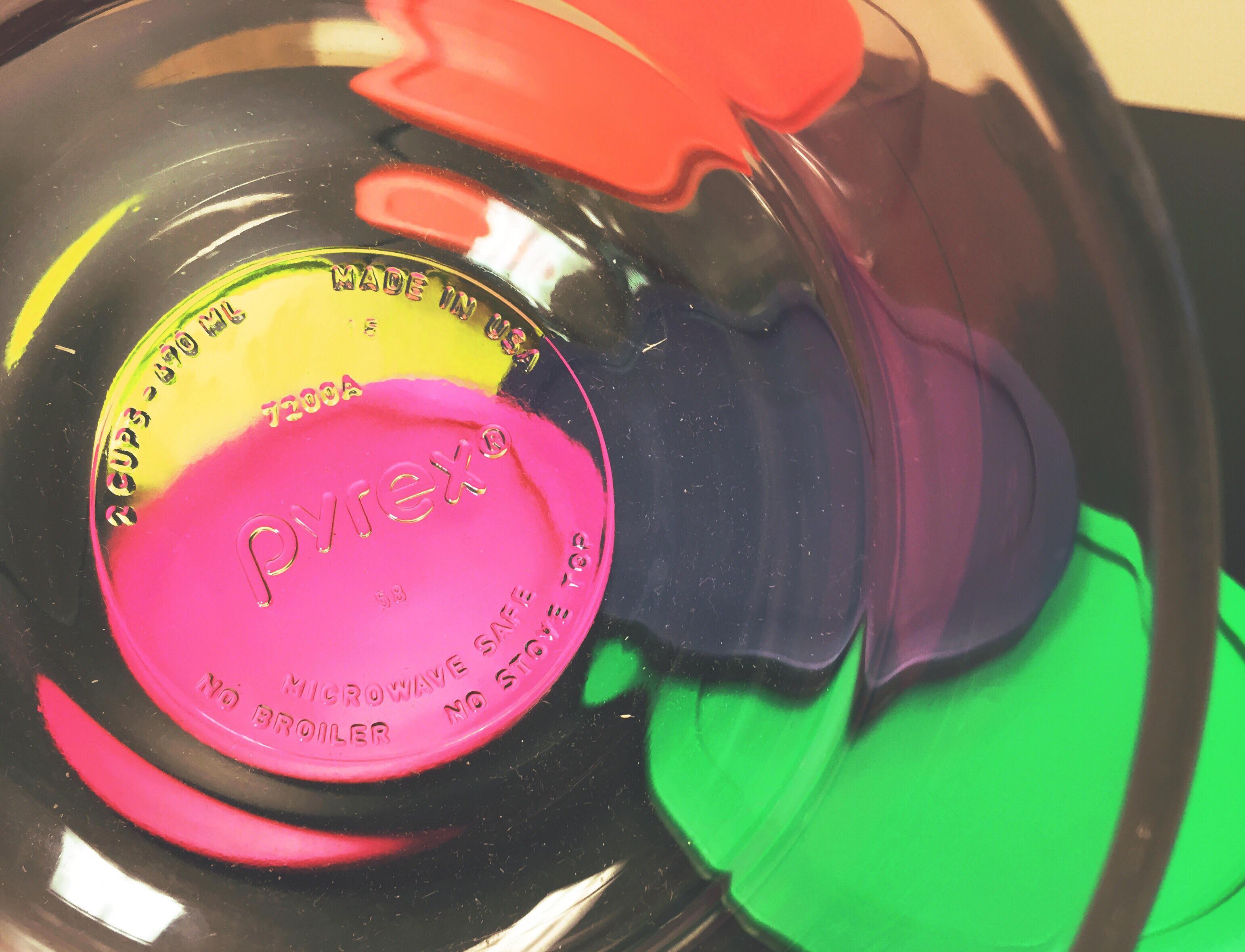 We hope this discussion of some of the pros and cons of ordering home goods and kitchenware online has been a helpful resource. Please sound off on our Facebook page and share some of the earmarks of a trustworthy listing that you look for when shopping online. You may help a fellow online shopper have a more pleasant eCommerce experience!
Recent Posts
Nonstick pans and bakeware are found in just about every kitchen these days and they have a lot goin …

Dust from DIY projects. Dirt from soccer cleats. Pet hair. A clean house can be hard to keep up with …

The craftsmanship that has gone into a Pyrex bowl is evident to me the moment I pick one up. From t …