For many people, power tools are a way of life. A moment of browsing #powertools on Instagram is enough to witness the collections people display day in and day out—and many actually use! For others, power tools are a borderline dangerous mystery best left to the professionals. At Helton Tool & Home, we feel that everyone should have some knowledge and understanding of power tools, because one should not put off or hire out a task that may be easy enough to accomplish on one's own (with the help of a little power).
Voltage Requirements
Knowing how much power is needed for the task is important when buying power tools and equipment. There's no need to go all out for a 20V when a 12V drill will provide enough power and runtime to complete the most arduous task it may ever be expected to accomplish. For most casual power tool users, a 12V tool is plenty for quick drilling, driving, and fastening without issuing so much power the user risks over-doing it and causing damage to the project.
Bare Tools vs Bundled Tools vs Tool Kits
Often, tools of a similar brand, voltage, and chemistry can all be powered by the same battery. Therefore, a user could hypothetically buy one tool kit (complete with tool, charger, two batteries, and a case) and then build onto that collection with bare tool items or bundled tools.

Bare tools are offered as a "tool only" option, because many times customers already have batteries and chargers that are compatible with the desired product. We are able to offer these bare tools at a value, because they don't come with any additional accessories.
When it comes to bundled tools, we group compatible items that run on the same battery or require the same charger for the same reason we sell bare tools: to save our customers money! With bundled tool offerings, our customers may purchase only the accessories and components they need for their specific tasks, and no more.
Brushed vs Brushless
Don't forget the maintenance required to keep tools looking and performing at their peak. Many power tools today are manufactured with brushless motors, which are more efficient and require far less maintenance than brushed motors. The only inherent downside of brushless motors is the initial cost of investment, as these more advanced motors understandably cost more. For users who do choose to purchase tools with brushed motors, it's important to remember to clean and replace the brushes with some regularity to keep the tool performing its best. (We have recently added replacement Hitachi brushes to our inventory, so it may be worthwhile to check the compatibility of your tools against what we have in stock.)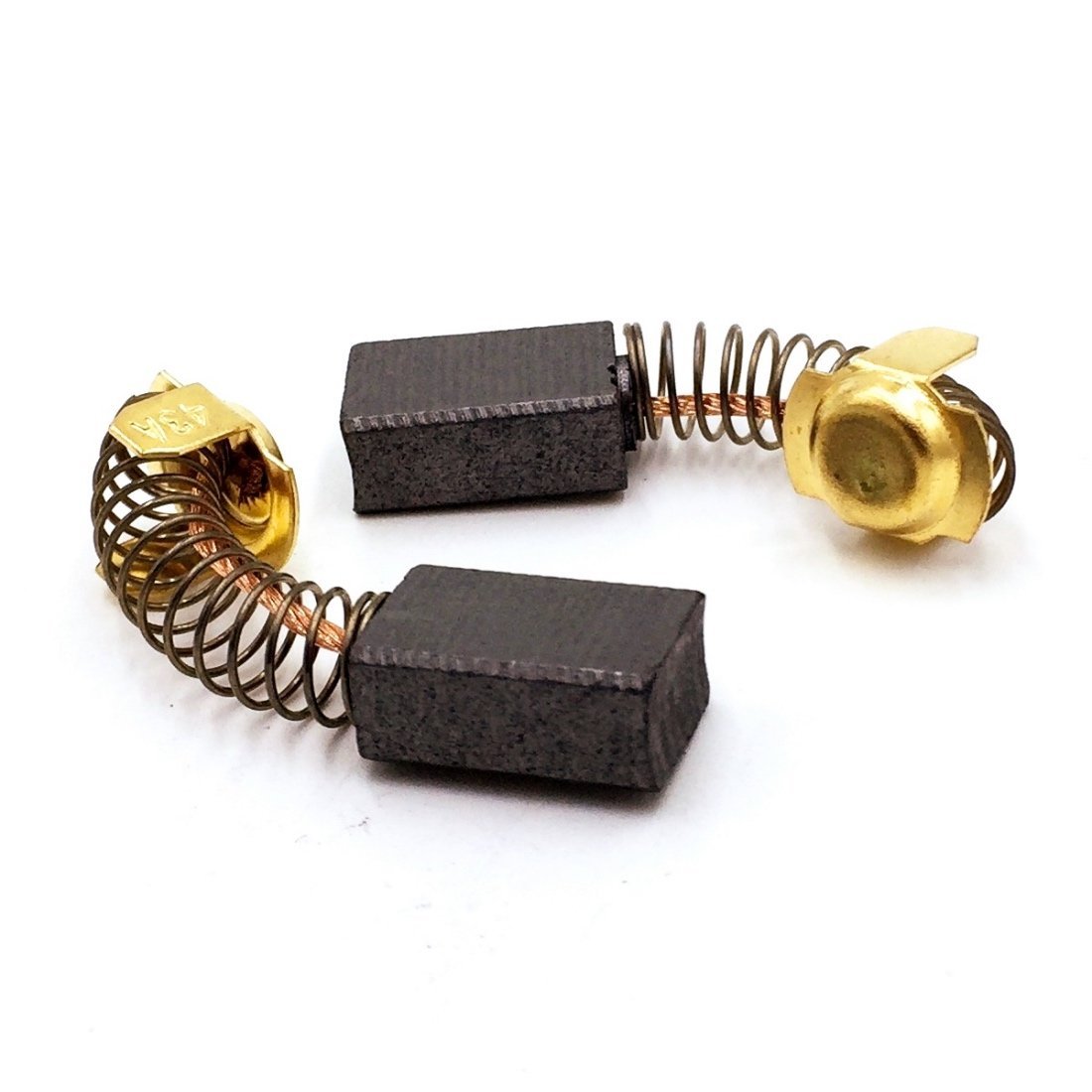 Corded vs Cordless
The idea of corded vs cordless seems a bit of a no-brainer with how many varieties of tools now run on lithium-ion battery power. However, battery power can only do so much. Many users may find the demands of their task are better suited for a corded tool, which—while less convenient as far as mobility goes—often packs more punch and costs less.
We hope these 4 things are at the forefront of our customers' minds when it's time to start a tool collection or add on to an existing one. What other tool buying tips are important to keep in mind? Let us know on Facebook!
Recent Posts
Nonstick pans and bakeware are found in just about every kitchen these days and they have a lot goin …

Dust from DIY projects. Dirt from soccer cleats. Pet hair. A clean house can be hard to keep up with …

The craftsmanship that has gone into a Pyrex bowl is evident to me the moment I pick one up. From t …